Google SMS provides service to poor in Uganda.
Article posted on Monday, June, 29th, 2009 at 17:03
Today is a great day for  MTN Uganda, the Grameen Foundation and Google, thanks to an extraordinary partnership with the launching of Google SMS in Uganda.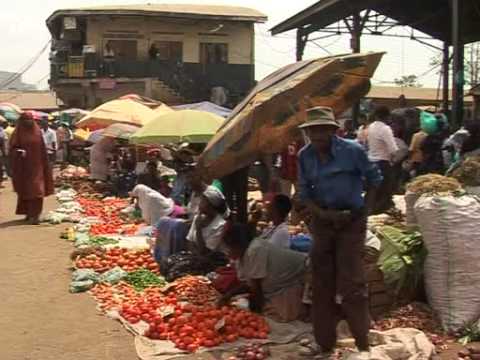 This launch makes available the first suite of applications resulting from an endeavor initiated by Grameen Foundation, called "AppLab" (Application Laboratory), which began over a year ago. AppLab is designed to develop mobile applications that serve the needs of poor and other vulnerable individuals and communities, most of whom have limited access to information and communications technology.
Googles Country Manager in Uganda, Rachel Payne,  continues: "We seek to serve a broad base of people — not only those who can afford to access the Internet from the convenience of their workplace or with a computer at home. We believe it's important to reach users wherever they are, with the information they need most, and in areas with the greatest information poverty. So today, we announce the launch of Google SMS, a bundle of mobile services that allow users to access content on a range of topics. This not only includes traditional services such as sports scores and local news, but for the first time, also includes services such as health and agriculture tips. We are also launching Google Trader, a SMS-based "marketplace" application that helps buyers and sellers find each other, enabling greater access to markets and trade, especially for those who are most excluded today. With these services, we hope to help alleviate some of the information and access to markets barriers for the poor, especially those in rural areas. So, when farmers in Iganga want to sell their maize, they can list their crop on Google Trader and a miller in another trading center can find and contact them to buy their goods. If a pregnant woman has a question about prenatal services, she can text her question to 6001 and get a response right away. Now people in any part of Uganda can easily find the information that is most critical to them."
Add Your Comment